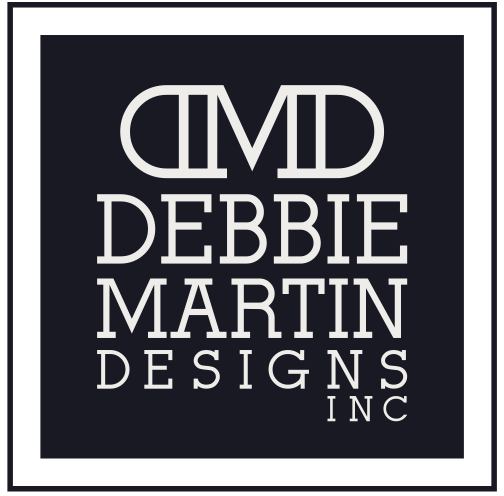 Debbie Martin Designs is an eclectic collection of mid- to high-end scarves with a nod to timeless style and a focus on the ever-changing customer tastes.
"Scarves are worn by people of all ages, sizes and have no season," noted Debbie Martin. "My inspiration comes from the world I see around me — color, nature, wildlife, travel, art and design."
Our fabrics range from cotton/modal to wool, linen, and silk blends.
All of our prints are exclusively designed by Debbie and her team, or are a collaboration with outside artists.
Our Artist Series features artists from England, Boston, Ohio, and Bucks County, PA, where Debbie has lived for the past 30 years. The team is especially proud of their new Hazel & Friends line. This collection is a partnership between Debbie and her 8 year-old niece, Hazel, who suffers from a genetic disorder. Hazel has finger painted whimsical designs with her friends, which have been crafted into scarves and are for sale on the DMD website and in select stores beginning in November, 2015.
A percentage of proceeds for the sale of Hazel & Friends designs goes towards funding genetic research, and are earmarked for building playgrounds for children with disabilities.
Debbie's background spans more than forty years in design, product development and merchandising for stores including Bloomingdales, Bergdorf Goodman, Barneys New York, Macy's, Talbots, and Chico's.
"My scarf collection is a true reflection of my four decades in the fashion industry coupled with my travels around the world," noted Debbie.
We hope you enjoy wearing our scarves, and that they inspire your own self-expression.